Statement from Cecilia Akintomide, Chair, SHF
Image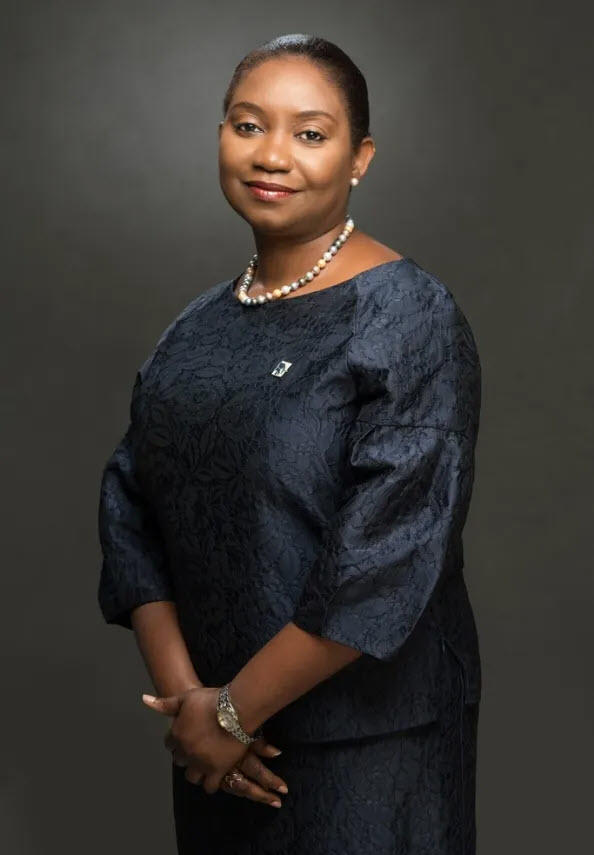 I am deeply honored and excited to be Chair of the newly established Board of the Sanitation & Hygiene Fund (SHF).  In our collective race to develop, we have left behind so many of the world's population and therefore run a real risk of future pandemics, fueled by poor hygiene and lack of sanitation.  Girls and women are disproportionately affected by the acute underinvestment in sanitation and hygiene, with far reaching implications for menstrual health, self-esteem and a thriving future.  
The SHF was launched in 2020 by Her Excellency Deputy Secretary General of the United Nations, Amina J. Mohammed. It is a new global fund dedicated to effectively addressing the sanitation, hygiene and menstrual health crisis for countries with the highest burden and stretched resources. The latest global data on sanitation and hygiene can only be described as shocking. At a time when the COVID pandemic still looms large, nearly half the world's population lacks safely managed sanitation. This situation requires our urgent, concerted and effective efforts.  
Therefore, we deeply appreciate UNOPS for its management of the trust fund, and the governments of Switzerland and The Netherlands for their leadership and commitment to the SHF. I look forward to working with an amazing and committed board and management team, as well as partners, to change the narrative, transform lives, particularly for girls and women, and contribute to reversing the saddening global data.  We have to recognize that achievement of the Sustainable Development Goals is at risk if we do not effectively address the sanitation, hygiene and menstrual health crisis.  
Statement from Dominic O'Neill, Executive Director, SHF
It is with great excitement that we announce that Cecilia Akintomide is the first Chair of the Board of the Sanitation and Hygiene Fund. Cecilia brings a wealth of experience in international development, innovative financing mechanisms, organisational governance and a strong commitment to gender issues and equality. We will now work with Cecilia to appoint a vibrant  Board and we hope to announce the members in due course. With Cecilia's passion, commitment and leadership we look forward to realizing our ambition for those left behind yet least able to respond.  
The Sanitation and Hygiene Fund is now fully operational and building an expert team to start delivering in countries in 2022. Our commitment is based on government leadership and mutual accountability of all partners to ensure that investments are maintained and sustainable. The SHF is exploring innovative financing solutions to support national investment plans. We believe that by catalysing the sanitation economy we can create positive outcomes in health, education and economic opportunities for all.
More about Cecilia Akintomide
Image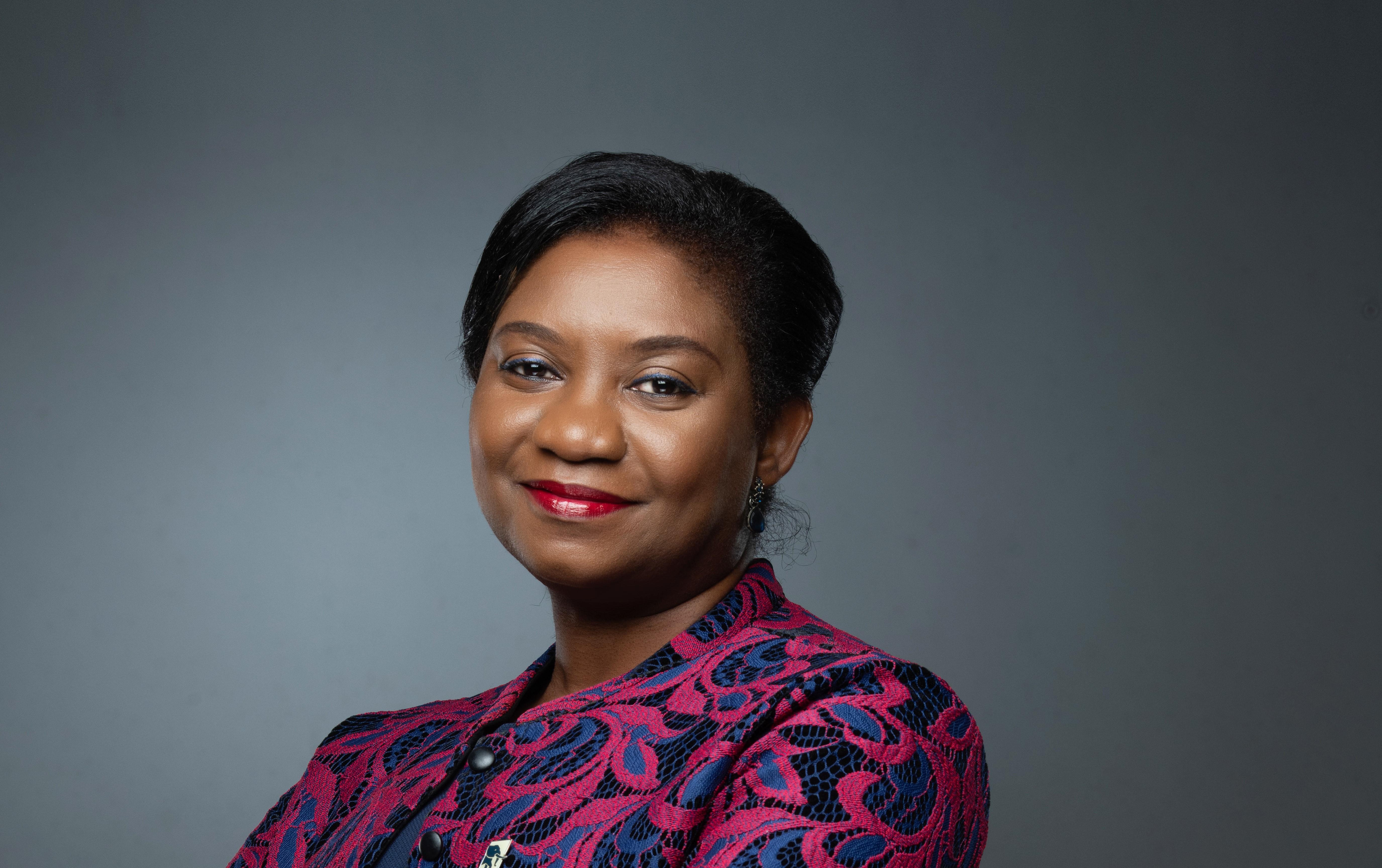 Cecilia Akintomide is a seasoned expert in Development Finance, Corporate Governance, and Law. She was Vice President Secretary General of the African Development Bank, and served as Head of Public and Private Sector Projects and Policy in the General Counsel and Legal Services Department of the Bank.  She is an Independent Director on the Boards of (i) CcHUB Growth Capital, Nigeria's first social innovation fund, supporting high potential early-stage businesses; (ii) SWAgCo, an agricultural sector investment company; and (iii) Ondo State Development and Investment Promotion Agency (ONDIPA), a state government agency, focused on promoting development and investments. Cecilia is a member of the Board of Regents of Covenant University, one of Nigeria's leading universities, and the Board of Trustees of the Olusegun Obasanjo Presidential Library. She was also an Independent Non-Executive Director on the Board of FBN Holdings Plc., one of Africa's leading financial services holding companies, headquartered in Lagos, Nigeria, and operating in various African countries and the United Kingdom. Cecilia is also a member of the Institute of Directors, Nigeria.  

Cecilia practiced law in Lagos, Washington D.C., and New York, at the law firms of O. Thomas & Co.; Thompson & Co.; and Weil, Gotshal & Manges, with a focus on Business Reorganizations, Corporate Law and Commercial Law.  She holds a Bachelor of Laws degree from the University of Ife (now OAU); Master of Laws from the University of Miami Law School; Master of Laws from the University of Pennsylvania Law School; and an Executive MBA from TRIUM (a combined program by LSE, NYU and HEC). She was also admitted to the Nigerian Bar and the New York State Bar.

Cecilia is an ardent champion of girls and women's economic empowerment, and is passionate about corporate governance, sustainable development, as well as innovation and entrepreneurship.  She is a member of WIMBIZ (Women in Management and Business and Public Service), and serves on the WimBoard Committee and the WimBiz Endowment Fund Committee. She mentors, is a deacon, and a member of the church choir. She received gold and bronze medals in swimming, and was accorded the National Award of the Officer of the Order of the Niger (OON) by the Federal Republic of Nigeria, in recognition of her contribution to sustainable development.  In addition, in 2019, Cecilia received the African Business Law Icon of the year award.