The Sanitation and Hygiene Fund (SHF) Board approves the strategy and provides ongoing strategic advice to ensure that the SHF resources are being used as effectively as possible. The Board also approves overall allocations to eligible countries based on the SHF eligibility policy. With our Chair, the Board members use their extensive finance and development expertise to identify opportunities for growth and impact.
Statement from Cecilia Akintomide, Chair SHF
Image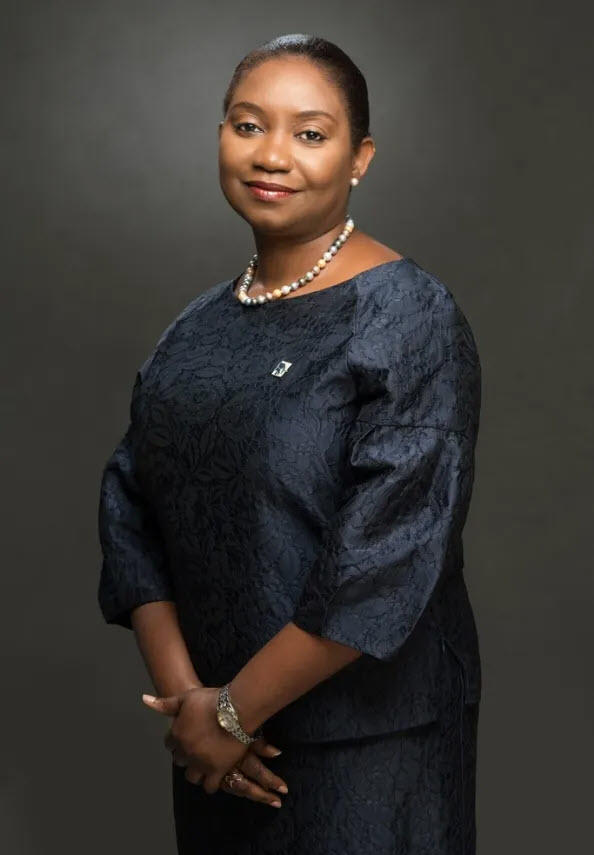 I am deeply honored and excited to be Chair of the newly established Board of the Sanitation & Hygiene Fund (SHF).  In our collective race to develop, we have left behind so many of the world's population and therefore run a real risk of future pandemics, fueled by poor hygiene and lack of sanitation.  Girls and women are disproportionately affected by the acute underinvestment in sanitation and hygiene, with far reaching implications for menstrual health, self-esteem and a thriving future.  
The SHF was launched in 2020 by Her Excellency Deputy Secretary General of the United Nations, Amina J. Mohammed. It is a new global fund dedicated to effectively addressing the sanitation, hygiene and menstrual health crisis for countries with the highest burden and stretched resources. The latest global data on sanitation and hygiene can only be described as shocking. At a time when the COVID pandemic still looms large, nearly half the world's population lacks safely managed sanitation. This situation requires our urgent, concerted and effective efforts.  
Therefore, we deeply appreciate UNOPS for its management of the trust fund, and the governments of Switzerland and The Netherlands for their leadership and commitment to the SHF. I look forward to working with an amazing and committed board and management team, as well as partners, to change the narrative, transform lives, particularly for girls and women, and contribute to reversing the saddening global data.  We have to recognize that achievement of the Sustainable Development Goals is at risk if we do not effectively address the sanitation, hygiene and menstrual health crisis.