Effectively Addressing The Sanitation, Hygiene And Menstrual Health Crises
A new dedicated Sanitation and Hygiene Fund for the most vulnerable and left behind
TIME TO ACT
Lack of sanitation, hygiene and menstrual health poses risks to individuals and hampers development. Our vision is that of the Sustainable Development Goal 6 target 2, to achieve access to adequate and equitable sanitation and hygiene for all and to end open defecation, paying special attention to the needs of women and girls and those in vulnerable situations.
1 IN 2
people
do not have access to safely managed sanitation services
Nearly
9%
of the world's population still practise open defecation 
More than
1 IN 3
people
do not have basic handwashing facilities at home 
 
1 IN 3
schools 
lack access to basic sanitation services
1 IN 5
health care facilities 
lack access to basic sanitation services
Every day,
hundreds of
MILLIONS
of women and girls menstruate, many without the facilities to manage their menstrual health safely
At this current trajectory, the SDG 6.2 target of safely managed sanitation will only be realized in the 22nd century. There is an urgent need to globally prioritize sanitation, hygiene and menstrual health.
To reach national urban and rural sanitation targets, many countries in Africa and Asia face funding gaps of 74% and 59% respectively. In 2019, less than 15% of countries had policies, costed plans or adequate financial and human resources to address their rural or urban sanitation gaps.
Image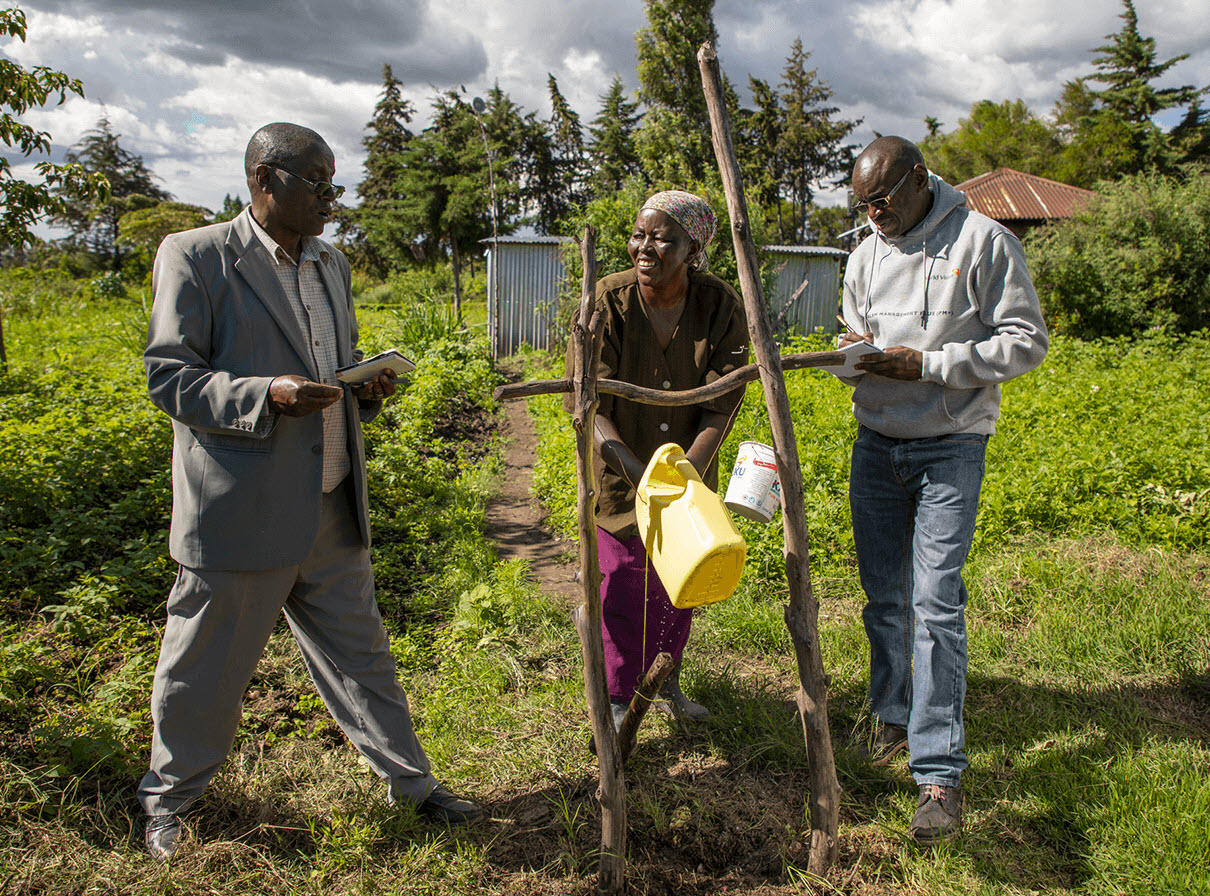 To deliver at the scale required to achieve sanitation, hygiene and menstrual health while leaving no one behind, WSSCC is evolving into the Sanitation and Hygiene Fund (SHF).
Long term investments in the Sanitation and Hygiene Fund will allow us to provide predictable support to countries to implement and accelerate costed plans and strategies for the achievement of SDG 6.2 through sustainable, country-led approaches.
The Sanitation And Hygiene Fund Strategy
The Fund will invest in country-led programmes to accelerate progress and sustainable impact in the following strategic areas:
Scaling-up household sanitation and hygiene services
Addressing Menstrual Health and Hygiene (MHH) gaps while promoting empowerment of women and girls
Increasing sustainable water, sanitation, hygiene and MHH services in schools and health care facilities
Supporting innovation towards safely managed sanitation, hygiene and MHH
The Fund aims to be capable of supporting health, education and gender outcomes through sustainable investments at scale and across eligible countries.
The role of partnership with countries, development partners, the private sector and civil society is crucial. Through these partnerships, governments and agencies can maximize their investments by leveraging additional investments and activities from households, partners and the private sector.
Impact
Sanitation, hygiene and menstrual health improve people's lives.
Invest
Image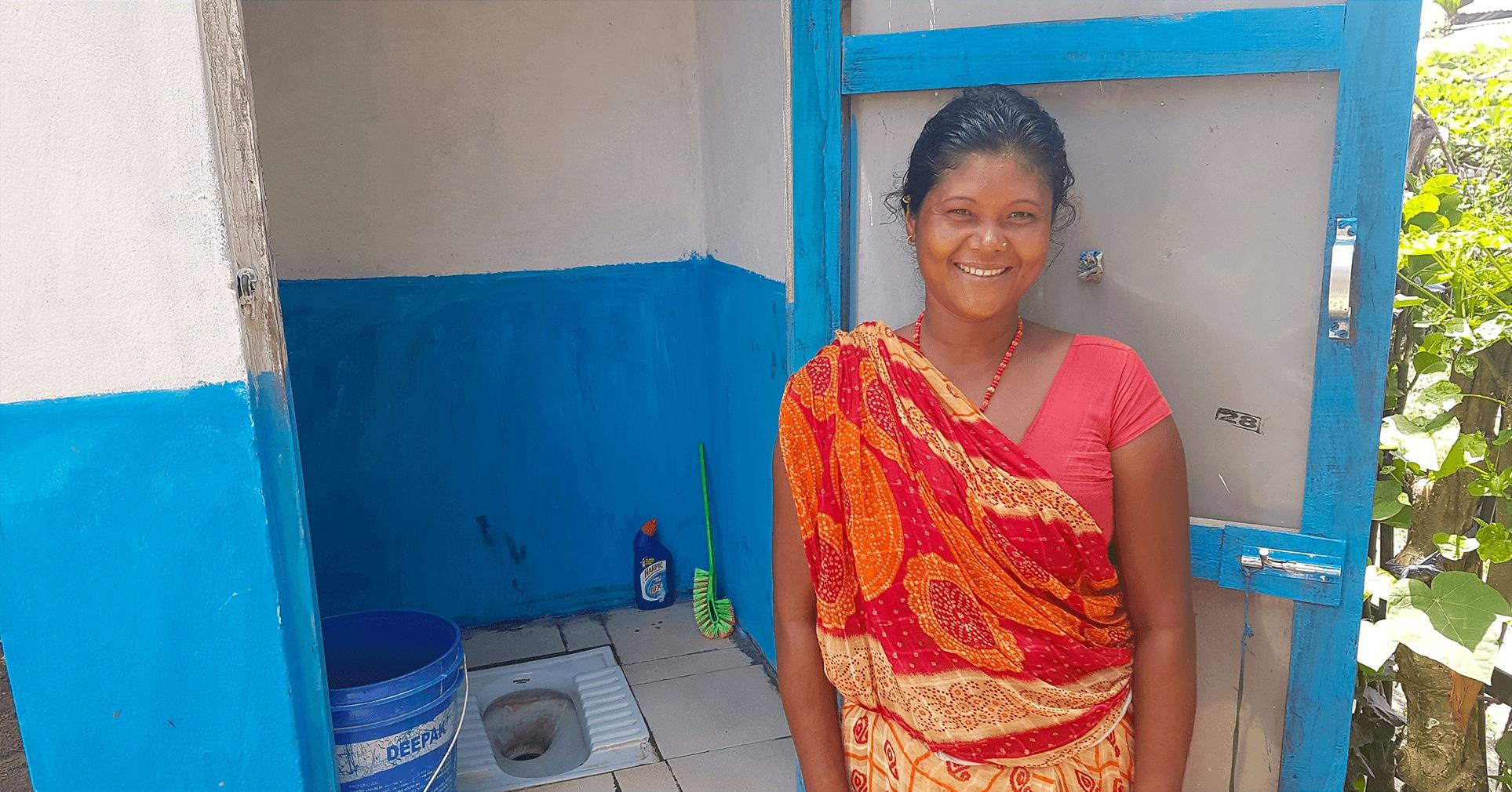 Given the extent of the sanitation, hygiene and menstrual health crisis, we need to act now, catalyze change, and accelerate collective and sustained commitment.
The Fund aims to fill a void in the international response to the sanitation, hygiene and menstrual health crisis and to give these important issues a mechanism to take its response to a new level.
At the core of the new architecture will be a funding model designed to be an efficient and effective mechanism that can operate at scale and deliver impact. The model is based on the following principles:
• Accountability and transparency
• Country-led; community-owned
• Serving those left behind, with a focus on women and girls
• Efficiency and value-for-money
• Collaborative
• Adaptive and resilient
• Innovative
• Sustainable
SHF Operating Model
Image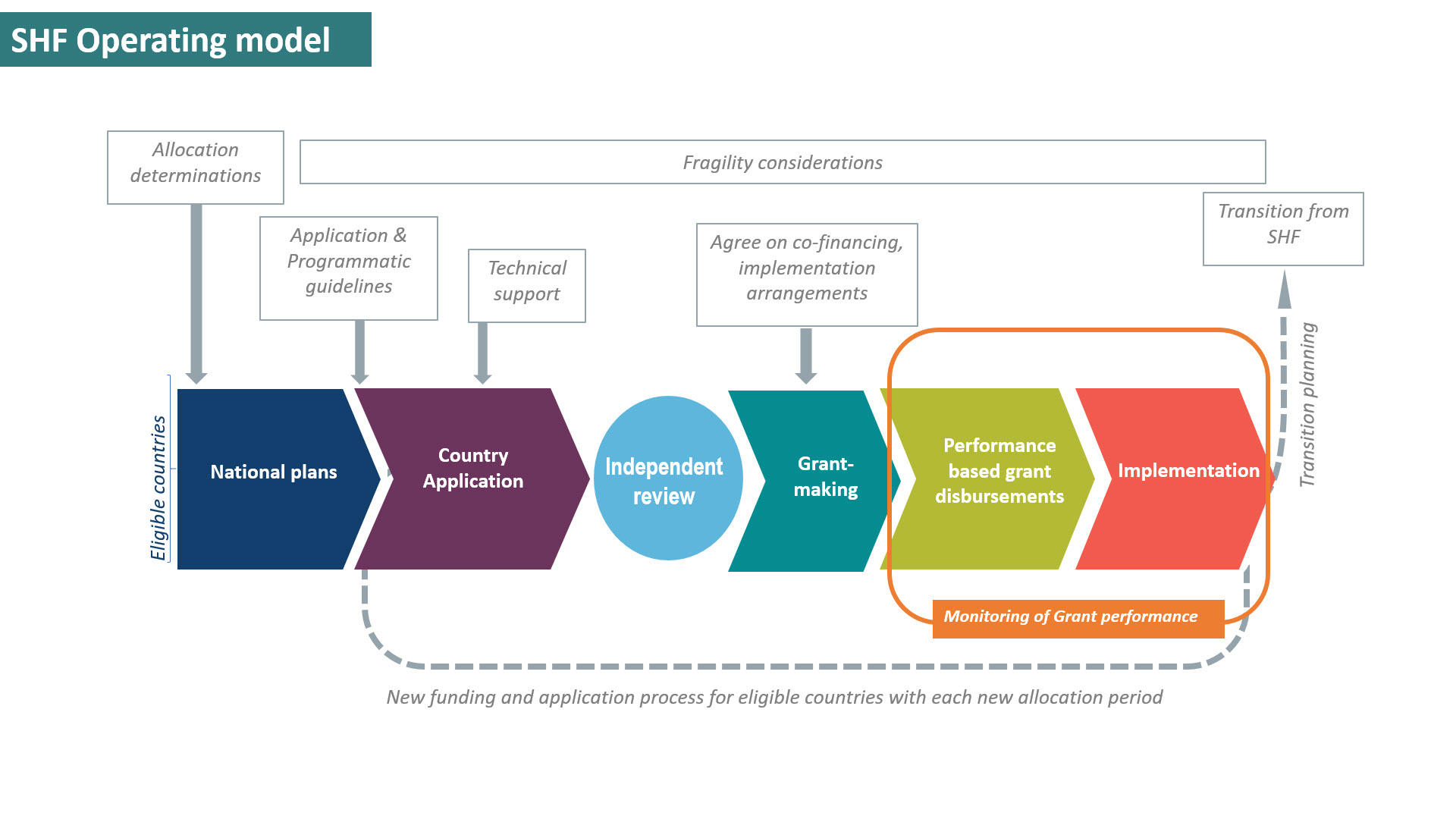 The operating model will be supported by a suite of policies that define how funding is to be invested. These policies include Eligibility and Transition - which countries can receive funding support and how they will transition from this eligibility; Allocation and Prioritization - how the available funding will be distributed across eligible countries; Co-Financing – how the work of the Fund aims to leverage domestic public resources, and how it will help prepare countries to transition from the Fund's support; and Fragility – how the Fund will work in fragile contexts.
Clear proposal and application guidelines are being developed alongside technical briefs on learning from a decade of WSSCC investments and learning in the sector to help governments decide on best implementation approaches in their context.