Former World Bank Vice President Jingdong Hua joins SHF Board
December 06, 2022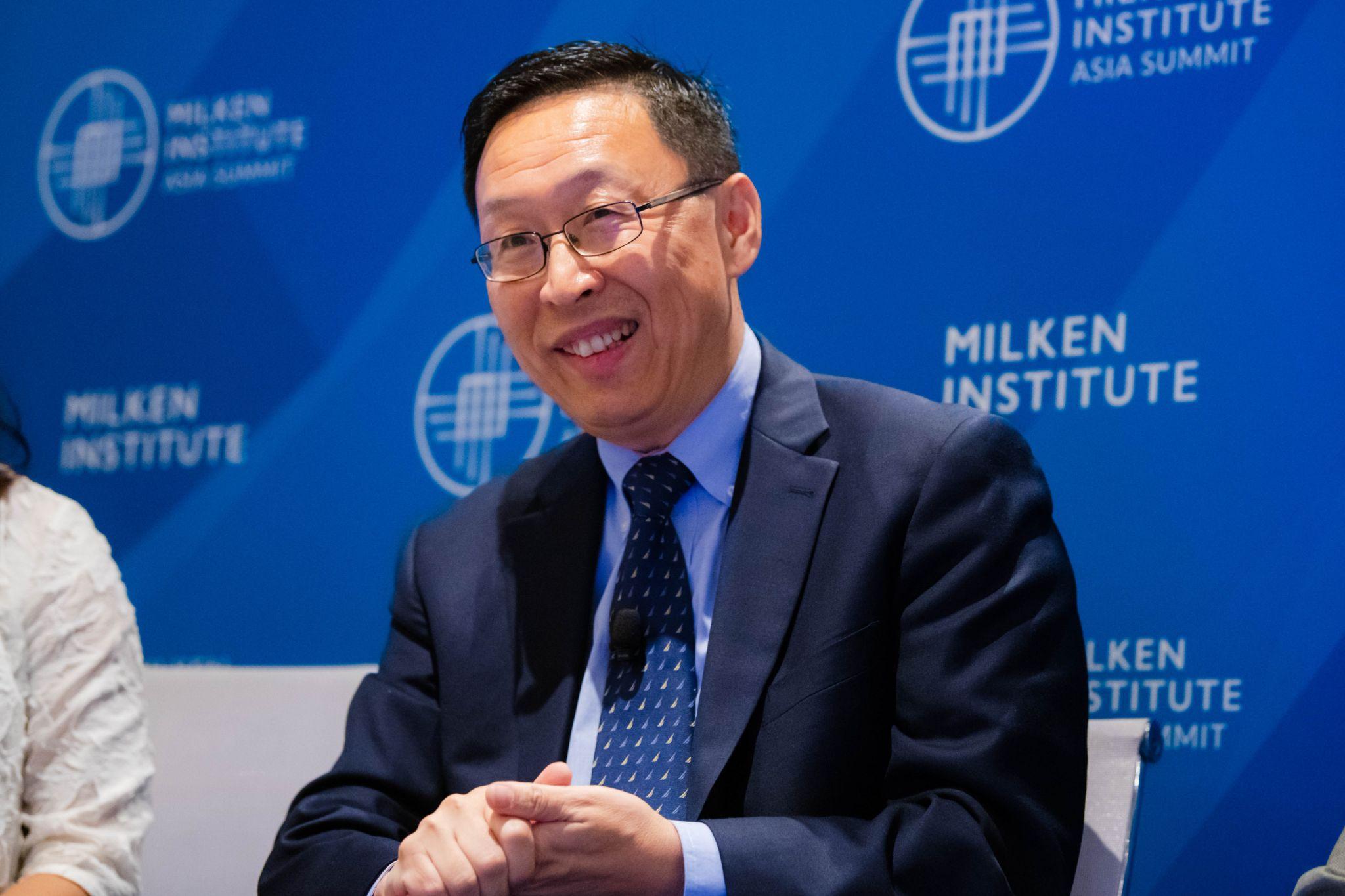 The Sanitation and Hygiene Fund (SHF) is pleased to announce the appointment of Mr Jingdong Hua, former Vice President and Treasurer of the World Bank, to its board, effective immediately. Mr Hua's extensive experience in innovative bonds and sustainable finance initiatives will be a valuable addition to the Board's development finance experience as the SHF leverages innovative financing approaches to catalyze national sanitation economies.

"Having worked in the development sector for decades, I have witnessed on the one hand, the persistent challenges faced by the sanitation, hygiene and menstrual health sector which is woefully overlooked and underfunded, and on the other, the transformative potential of innovative financing. I am pleased to bring this experience to the SHF as it seeks to bridge the gap between the development and finance worlds to ensure those in need live in dignity, with equality of opportunity on a rapidly warming planet," said Jingdong Hua.

"Mr Hua is amongst the world's leading experts on sustainable and innovative finance, having been at the forefront of the development of green bond initiatives, and we are grateful to have his guidance on our Board as we strive to transform how efforts to tackle the global sanitation, hygiene and menstrual health crisis have been funded so far. In particular, we are excited about the possibilities Mr Hua's appointment offers to further our understanding and development of gender-focused, climate-resilient investments to build thriving, and sustainable, sanitation economies," said Dominic O'Neill, Executive Director, SHF.